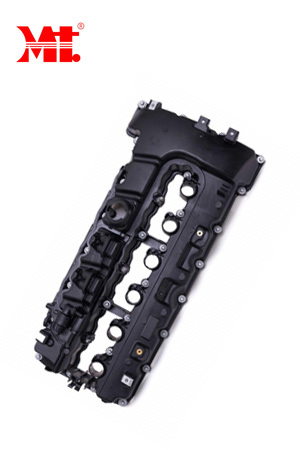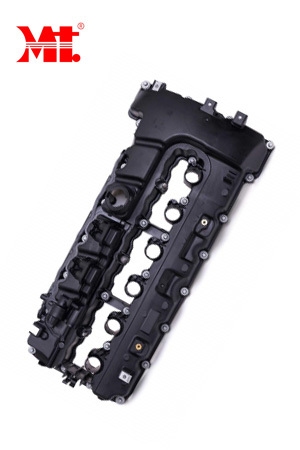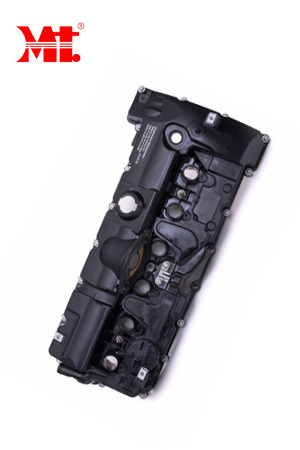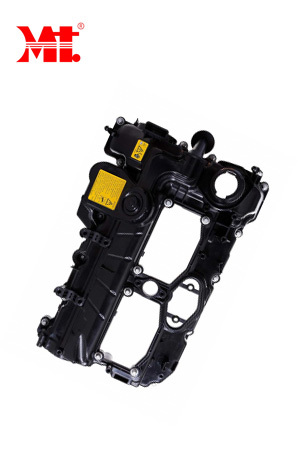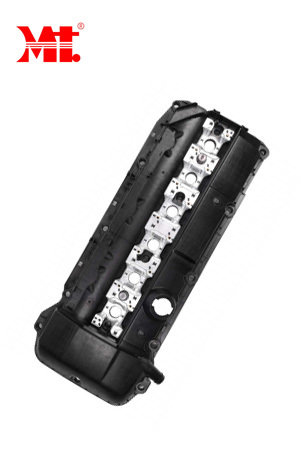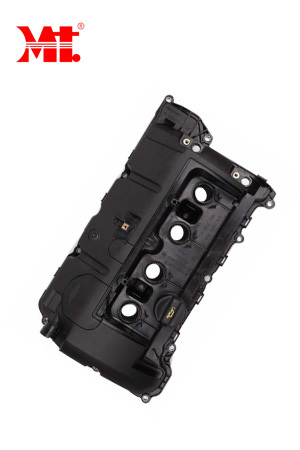 ZHEJIANGMINGTAI
ABOUT
---
Zhejiang Mingtai Hardware Industry Co., Ltd.
Currently, the main products of our company have more than 300 varieties including auto parts series, automobile annex system and so on, part of products have passed quality certification of Zhejiang Provincial Administration of Quality and Technology Supervision. Meanwhile, our company has successfully passed BSCI certification....
Read More +
Total output value (2021)

Zhejiang Mingtai Hardware Industry Co., Ltd, was founded in 1995, which covers an area of 4500 square meters and owns over 90 employees. Among which, management and technological personnel account for more than 40% of total staff.

Production of auto accessories (decorative parts/battery line air inlet, pipe, etc.)

Formal transformation.From the production of auto accessories to the production of auto accessories (development stage), more than 10 funds were spent on developing battery protection lines

Successfully developed more than 10 BMW series valve cover assemblies

We have developed more than 20 valve cover assemblies in Land Rover, Mercedes Benz, Logo, Ford, Citroen and other series.

More than 30 models of Volkswagen, Audi, Skoda, Seattle, BMW Mini, Buick, Chevrolet, Opel, GM and other series have been developed.
Obtained IATF1 6949 Quality System Certificate

Developed more than 40 valve chambers in Renault, Nissan, Volkswagen, Audi, Buick, Hyundai, Kia and other series. More than 10 funds for the development of oil pan+gearbox oil pan of cover assembly and more than 10 funds for the development of air inlet pipe Company upgrade: Zhejiang Mingtai Hardware Co., Ltd

More than 30 funds are planned to develop valve cover assembly
More than 10 funds for development of oil-gas separator
Purchase of new plant and relocation
It is planned to pass the 1SO14000 certification in October